Take the Mystery Out of Microsoft 365
Coaching that will transform your team.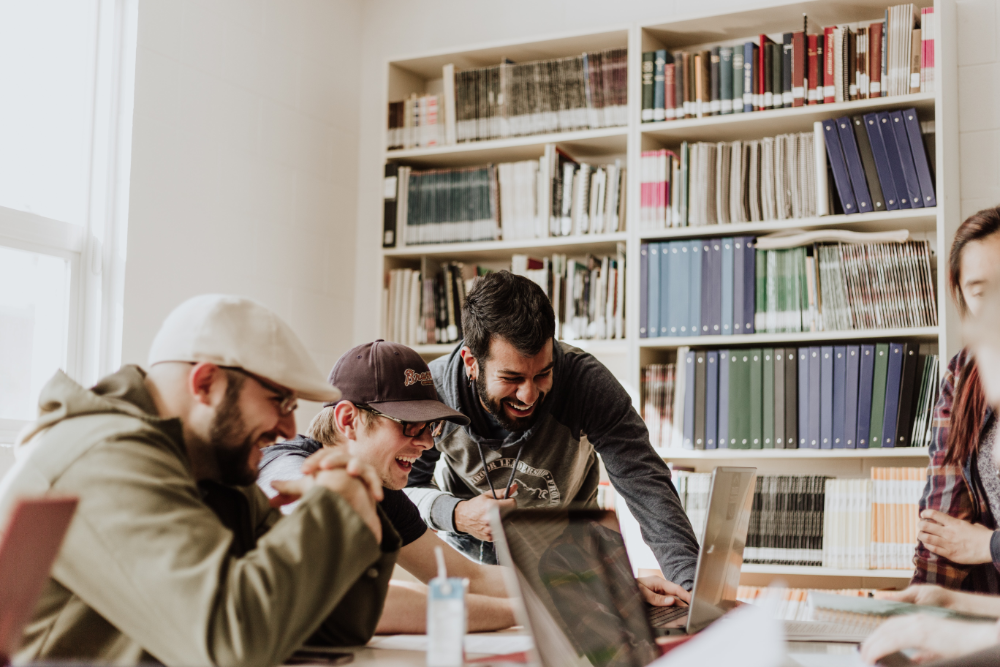 Adopting Microsoft 365 Should Not Be Hard
but without a collaboration strategy and tried and tested tactics, your team is going to struggle...
Your file storage is a mess!
Too many Teams and Channels
Hybrid working is complicated
It's hard to on-board new people
Your teams are working in silos
You're not sure which apps to use
You need a plan for your future
From years of experience helping organisations adopt Microsoft 365, I can help your team build a strategy and teach you the tactics that will transform the way you collaborate together.
Every engagement has three simple ingredients:
How Do We Get Started?
It's easy...
ONE
You schedule a meeting
We book a call together and I can listen to your challenges, and hear how you want to change.
TWO
We Make a Plan
Using what you tell me, I'll create a custom Adoption Plan for you and your team.
THREE
We Deliver the Plan
Together, we'll set up your team with access to my on-demand courses and schedule the webinars and workshops.
Organisations we work with...
...and what they say about us
"Matt has an amazing ability to explain complex subjects in simple terms. I love the way school lessons are organised. Short videos about specific topics."
Zul
Collaboration School Student
"Matt not only manages to explain the essence of the individual topics briefly and in a very understandable way, but he also manages to present them in the big picture. That helps a lot."
"An easily accessible and understandable way to get to grips with Microsoft 365. A joy to use. Thank-you."
Simon
CEO
Not ready to chat? How about a free download?
How to Host a Slick Client Meeting
10 tips on how to run a great client meeting with Microsoft Teams