I'll be your guide on your journey to

Microsoft 365 mastery.

I can

help you adopt the best practices so your team can collaborate like champions.
My services are designed to help our customers adopt new ways of working in a simple and repeatable way.
Collaboration Coach started when I left Microsoft after 10 years in the field as a consultant. After teaching and helping some of the biggest customers from all over the world, it was time to start something new.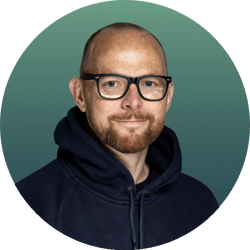 Accreditations
You are in good hands
My partners
Organisations I love to work with