Master
Microsoft 365
with Collaboration Coach
Learn to collaborate effectively with Microsoft 365 using our online school, coaching services and YouTube channel.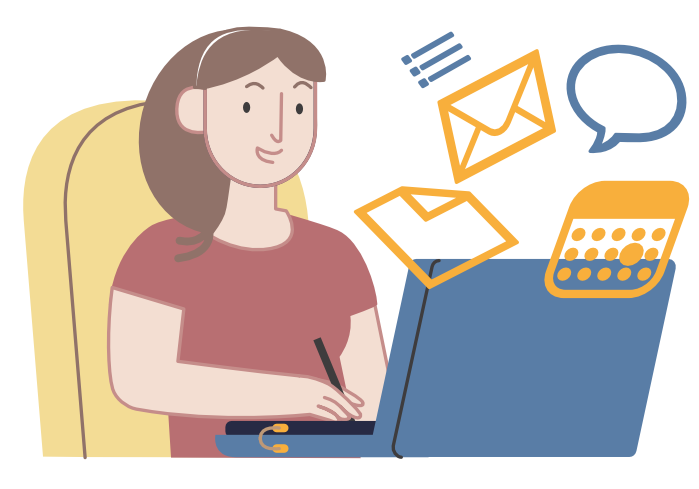 Introducing 'Collaboration School'
An online learning library, full of original, on-demand classes, written and taught by an expert with real world experience.
What's new in Microsoft 365
Coaching
We can help you adopt and maximise the benefit in your investment in Microsoft 365. 
With our workshops, we can help everyone in your organisation use the apps and services in the best way possible.
YouTube
We have a community of over 70,000 subscribers following our YouTube channel. 
We post new videos every week and share the latest Microsoft 365 news, reviews and tutorials.