Coaching and courses that will transform your team
I am a trainer, consultant and coach here to help your team get the best out of Microsoft 365.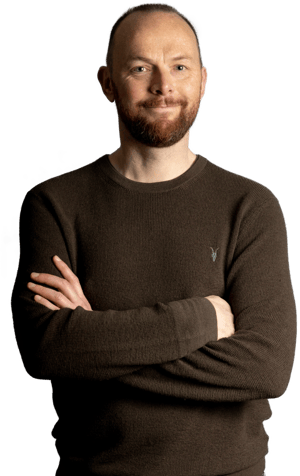 TRANSFORM YOUR TEAM
Coaching
Let me show you and your team how to get the best out of Microsoft 365.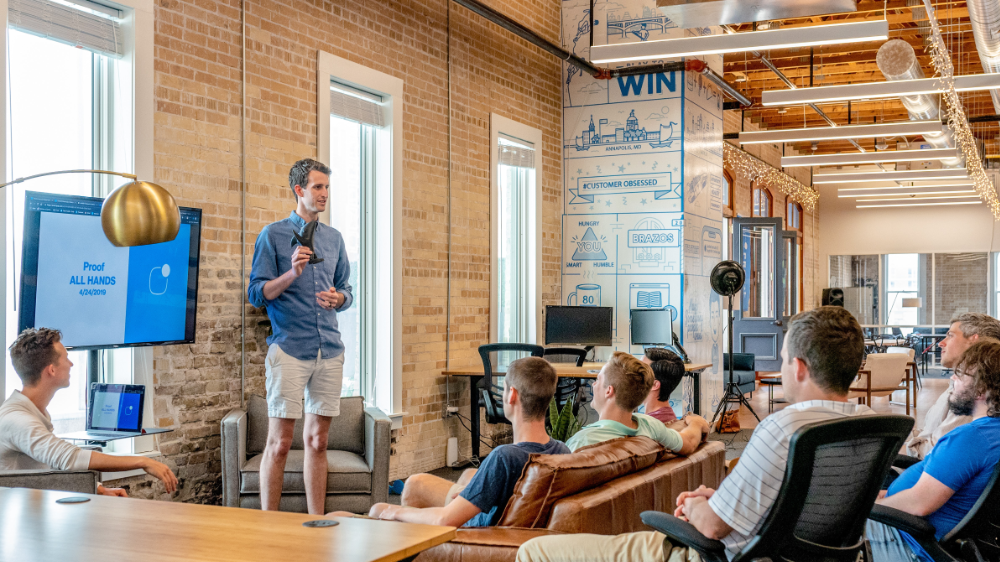 LEVEL UP YOUR SKILLS
Courses
Do you want to become a Microsoft 365 Champion? You want to pass that official Microsoft exam and get that blue badge?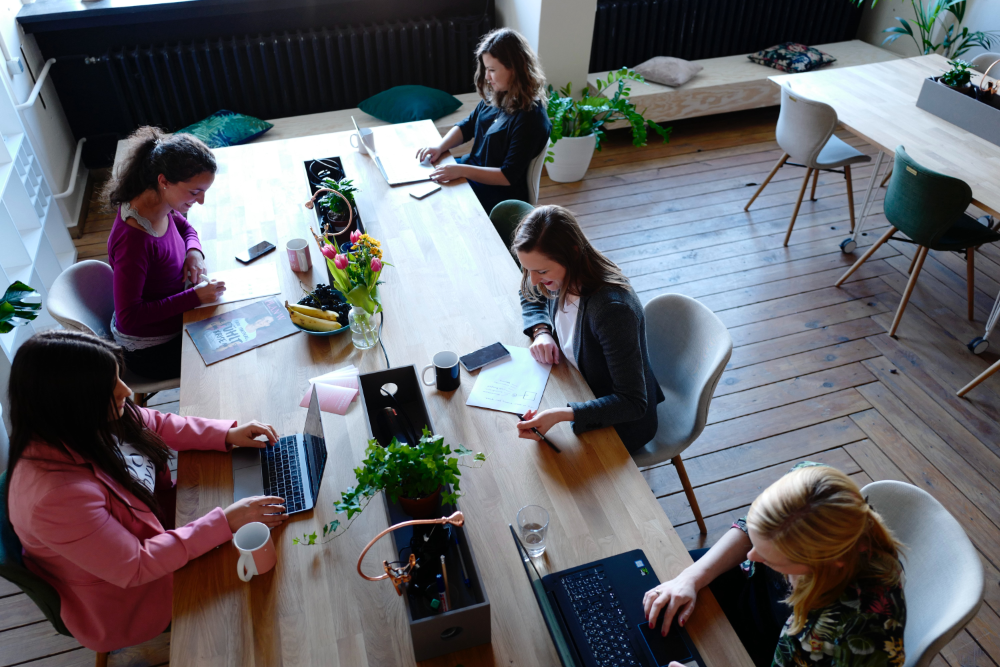 Organisations I work with...
"An easily accessible and understandable way to get to grips with Microsoft 365. A joy to use. Thank-you."
Simon
CEO - Age UK B&NES
"Transformational. Thank you Matt. I think you will make a huge difference to how WMS works. I am so glad I called you."
Miles
Director - Well Made Strategy
"Matt has an amazing ability to explain complex subjects in simple terms. I love the way school lessons are organised. Short videos about specific topics."
Zul
Student
"Matt not only manages to explain the essence of the individual topics briefly and in a very understandable way, but he also manages to present them in the big picture. That helps a lot."